2012: from digital TV to digital newspapers
2012 has been a very exciting year for CREOFF, having had the pleasure of helping on some cutting edge projects including a next generation digital tv experience, a next-gen digital newspaper platform and Belgium's official local election site.
Bahlu digital TV experience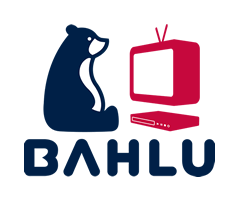 Right Brain Interface is developing the next generation of Digital TV watching. Currently the service is in private beta so I can not disclose too much info at this time. Suffice to say that several features are being built in to make the tv experience even greater.
CREOFF assisted with the onscreen user interface coding and integration.
Watch a presentation video on YouTube
Interested? Leave your name and e-mail at bahlu.com and they'll get back to you if the service becomes available in your country.
Belgium Local Elections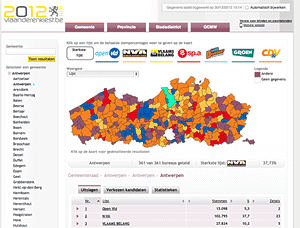 Belgium held local elections this year. CREOFF had the honour of helping with the front-end development of the flemish government's official result website. The site needed to work with mobile devices like tablets and there was a special version for smartphones with no graphs but even faster access to results.
Visit the election site online
Digital Newspaper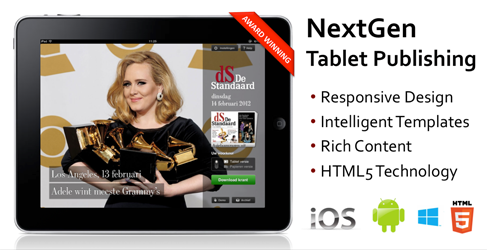 Twipe has been developing a next generation HTML5 cross-platform publishing platform. Their platform allows newspapers to publish to a range of media and apps for different mobile platforms including iOS, Android and Windows 8.
CREOFF assisted in tweaking and optimizing the existing HTML5 code base and delivering a Windows 8 version just in time for Microsoft's worldwide Windows 8 introduction in October 2012.