CREOFF
Building your apps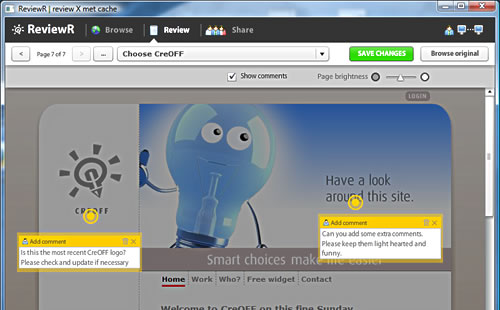 ReviewR is a showcase of a possible solution for reviewing websites and designs. It also shows some collaboration features like inviting people to join your review and give comments.
The ReviewR proof of concept was created mostly with designers and agencies in mind, since they often have to get feedback…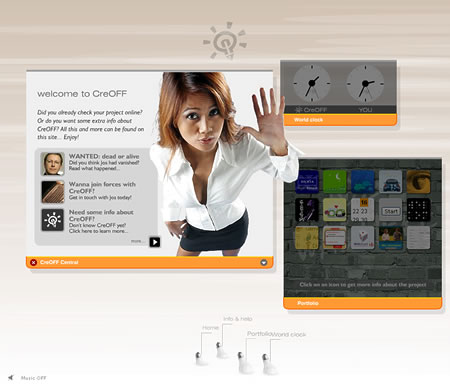 Some people were amazed when they saw the new version of the CreOFF site. And -embarrassing to admit- not all in a positive way. What happened to that nice old Flash site, original yet simple and to the point?
Yep, I admit it must come as a shock to some people that the newest version of…
Good news for CodeIgniter developers: the creators of CodeIgniter EllisLab have written the newest version of their custom CMS on top of the CodeIgniter framework.
This is promising both for the CMS users as well as the CodeIgniter developers: the content editors will be able to find developers for customized functionality more easily, and the developer will get enhancements to the…
A while ago in 2007 Duval Guillaume made this bilingual mini-site for their client Dexia. And me, I got the chance to try out a PHP framework called CodeIgniter. What's so special about it? Well… this was the first time I chose to work with CodeIgniter and I've been in love ever since.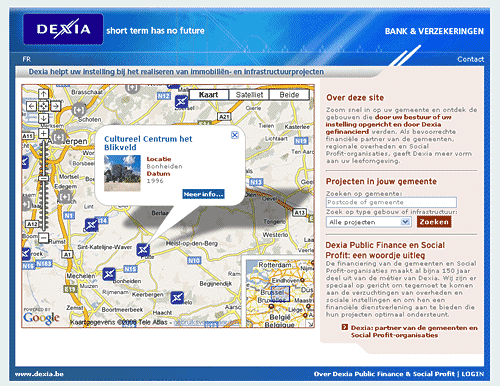 In fact it's a…